---

---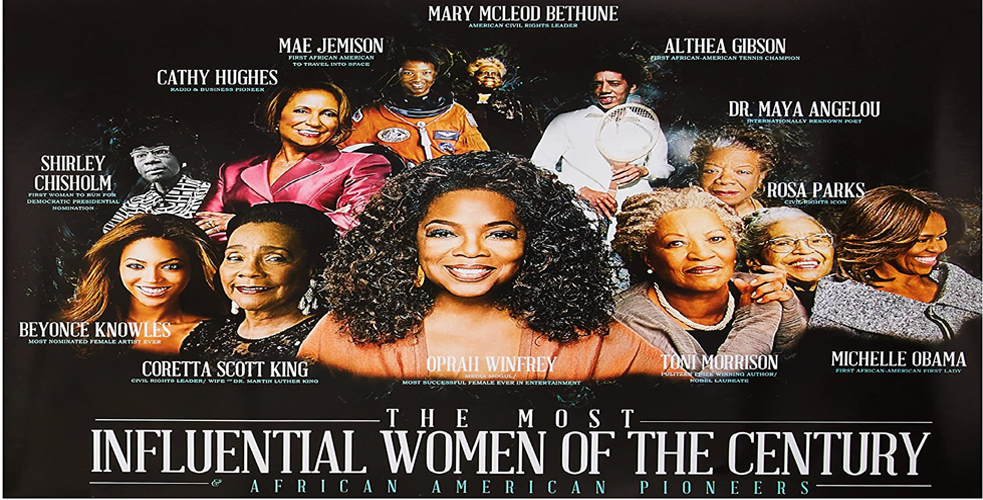 ---
---
Time 2 Jamm Network is the official website source for entertainment, world news, celebrity coverage, videos and pictures. Get the latest fashion trends, TV, film, music, fashion, sports, dance, comedy, community outreach programs, politics, blogs, books, health & fitness, movie reviews, top stories, live concert performances, special events, red carpet affairs/award shows and more. Find advice on your health, beauty, travel, cooking and recipes, money, decorating, relationships and more from the Time 2 Jamm Network.
Time 2 Jamm Productions is a premier Entertainment, Network and Multimedia company. Our website is one of the leading entertainment sites on the web. We utilize our online television network, radio station and magazine promoting and connecting you to the top events in entertainment. Features original programming ranging from daily news, business, top stories and celebrity news.
Time 2 Jamm! Goes behind the scenes of Hollywood and beyond. In addition, Time 2 Jamm TV offers live, celebrity packed coverage of all national and international news including breaking stories covering social issues from our inner city streets to community outreach from across the nation. We are well known for our commitment to cultural diversity, social responsibility and community engagement. Time 2 Jamm also covers sports recaps, major/independent events and award shows.
Time 2 Jamm Network is a progressive company that stays in tune with today's industries ever changing trends; yet produces material that is easily identified with the quality of seasoned veterans.
---
---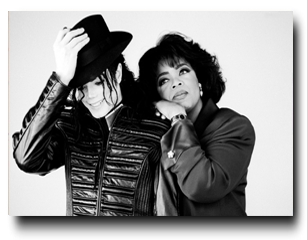 ---
---
Time 2 Jamm's Throwback Thursday - Celebrating The Legacy Of Entertainment!

Every Thursday!!! Time 2 Jamm celebrates the legacy of entertainment and its legendary performers for their lifetime achievements and contributions to the arts, those who have paved the way and have passed the torch on to inspire the next generation of stars.

We will continue to celebrate, respect, honor and shine the brightest light on the timeless icons, pioneers and legends who have created historical moments in time; forever changing the world through music, dance, fashion, sports, comedy, politics, theatre, poetry, spoken word, philanthropy, radio, television, media, film, business and technology.

Preserving History! Honoring Excellence! Connecting Generations!

Join us "Every Thursday!" as we continue the celebration by staying connected to www.time2jamm.com


---

---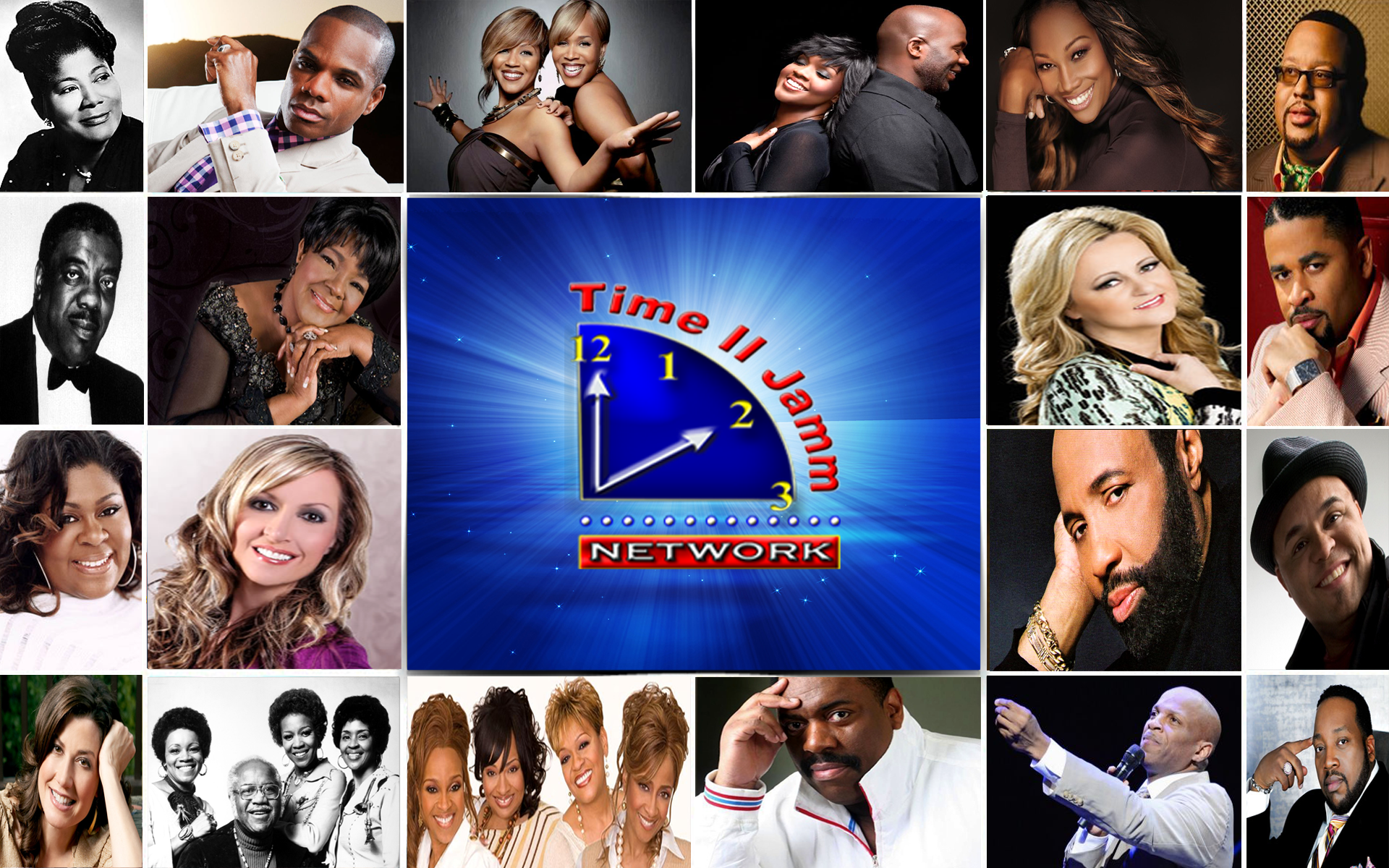 Time 2 Jamm's - Sunday Gospel Celebration!

Every Sunday!!! Get inspired, be encouraged, strengthen and renew your faith. Celebrate and rejoice in The Word with some of your favorite Gospel artists from around the world.

Experience the power of Praise and Worship through the anointed sounds of Gospel music.

Join us "Every Sunday!" as we continue to uplift His Holy Name by staying connected to www.time2jamm.com.


---
---

Coming Soon!

NOTE: Please revisit our website as we will continue to expand our content by adding webpages such as:

1.) Country
2.) Latin
3.) Hip Hop
4.) Jazz
5.) Reggae
6.) Rock & Roll
7.) Go-Go
8.) EDM (Electronic Dance Music)
9.) DJ's (Disc Jockeys - from all over the world)
9.) Back In The Day
10.) Poetry
11.) Theatre